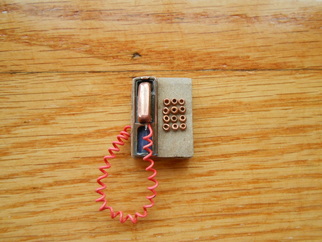 This mini old-fashioned telephone is great craft made from materials you would normally throw away. And I loved how realistic it looked! Here's the tutorial.
Note: Since this is a slightly hard tutorial, I want to remind you that I am only giving a outline for the craft and that you can and should improvise it. This tutorial will be a lot easier if you read through it first and get an idea of what I'm doing.

Materials:
Broken Zipper
Glue
Thin Electric Wire
Thick Cardboard (I think corrugated cardboard will work best).
Medium Thickness Paper Clip
Optional: Small Beads To Match

Instructions:

Step 1: Curl the wire tightly around the paperclip.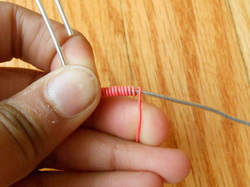 Step 2: After curling all of the wire, slide the wire off of the paperclip. This will become your telephone wire.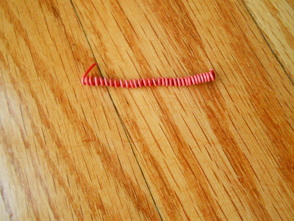 Step 3: Make adjustments to the zipper top ( lets call it the telephone) so that it will hang on the pull (lets call it the base). Then straighten the ends of the wire and glue one end to the underneath/bottom of the telephone.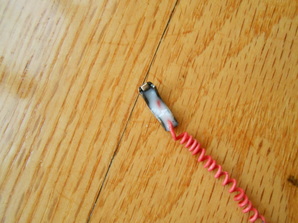 Step 4: While the glue is drying, lets get to work on our base. As I said before, the pull is going to become the base. Now we are going to put the base on a small piece of corrugated cardboard, but don't attach it yet.

Step 5: Mark the places where the holes of the base are on the cardboard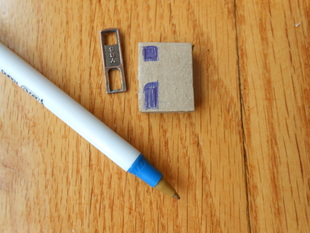 Step 6: Cut out the places you mark, this will help the telephone hang. I decided to only cut out the top hole. Then attach the base to the cardboard.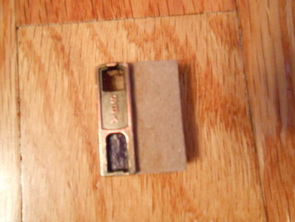 Step 7: If you want, make a small hole behind the cardboard so that it can hang.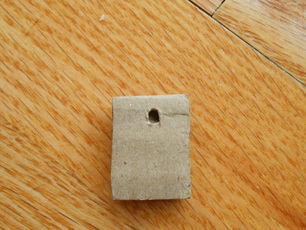 Step 8: By now, your telephone and telephone wire should have dried. Attach the loose end of the wire to the side of the cardboard. (This is where I thought corrugated cardboard will help.)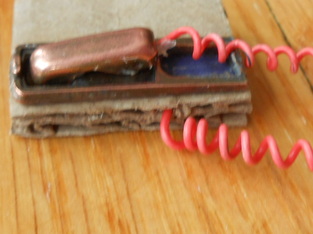 If you like, add the small beads onto the side of the base as numbers. That's it! And it will actually hang (that is, if you adjusted the zipper as I said in step 3.....) ! I probably spent 3 days on this project, but then I spent an hour gloating over how great it looked!



I wanted to clarify what the zipper top is, so here is a picture.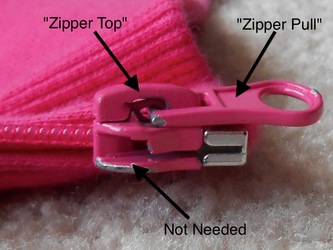 Enjoy, and as always, never stop imagining the possibilities!
Erin

I would love for you to leave your tips, comments, or questions. It will be greatly appreciated. (email address is not required)