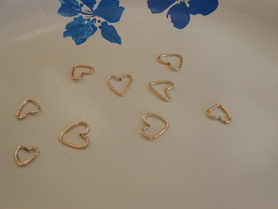 Hello everybody! Welcome to All Things Mini! I'm starting off on my blog adventure with an easy craft, wire hearts! I think it looks great as a charm, or simply alone.
Materials:
Stainless Steel Wire
Nose Plier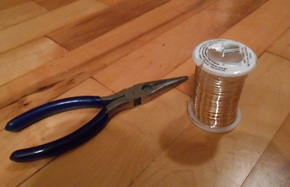 Instructions:

Step 1: Cut a small piece of wire about 1.5 inches to 2.5 inches.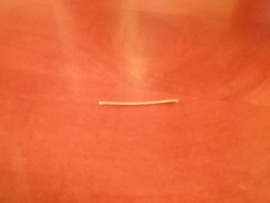 Step 2: Bend the piece of wire in half. Optional: Use your nail for a sharper point.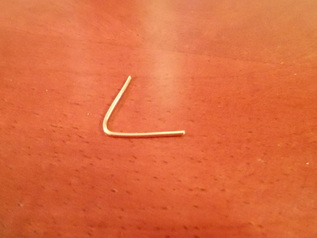 Step 3: Taking the nose plier, grasp the tip of the wire and slowly bend in, so that it forms a semi-heart.



Step 4: Do for next side and it's finished! Easy as 1, 2, 3, 4!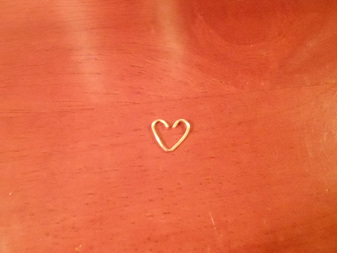 Here is are bunch that Dhiya made:
Great job Dhiya! Good luck with any other endeavors!


Enjoy! And as always, don't stop creating!
Erin

I would appreciate it if you would leave your tips, comments, or questions in the Comment Box. (E-mail is not required)