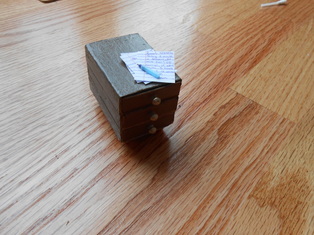 This miniature pen is a short, quick, and easy miniature. After all, we can't leave our mini dresser empty!

Good luck!

Materials:
Q-tip
Scissors
Toothpick
Paper and pen
Optional: Gold colored pencil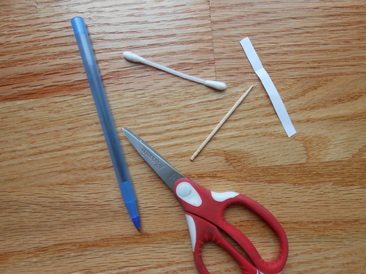 Instructions:

Step 1: Cut off a portion of the q-tip. It should be a little smaller than the size of your finished pen.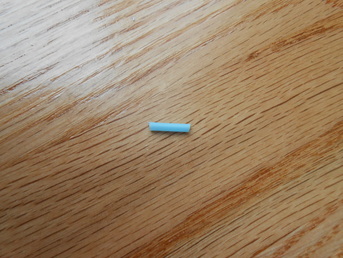 Step 2: Cut out a thin strip of paper and color it with your pen.

Step 3: Cut off the tip of your toothpick.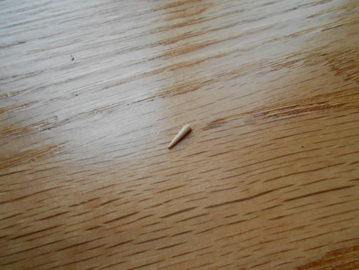 Step 4: Placing the toothpick inside the paper, roll the paper up tightly.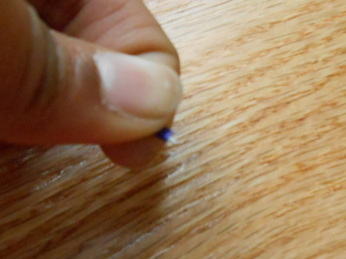 Step 5: Push the roll into the q-tip.


Step 6: Add details. Color the toothpick gold, secure with glue, or even add a thin wire inside the q-tip to look like the ink tube.

You are finished!
Don't forget to improvise,
Erin

Please contribute your tips, comments, or questions in the comment box below. Thank you!