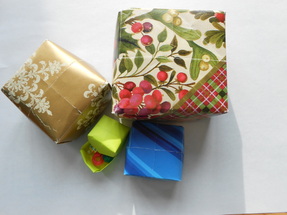 This paper box is a great way to use leftover wrapping paper, and store any small items.
Materials:
Square piece of paper



Instructions:

Step 1: Fold your paper in half diagonally.

Step 2: Fold your paper diagonally the other way. Now you should have an X.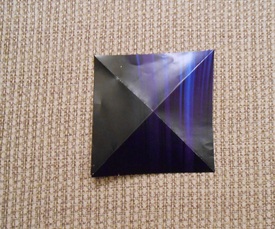 Step 3: Fold your paper in half.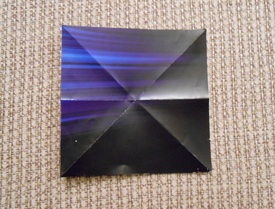 Step 4: Fold your paper in half the other way.



Step 5: Turn your paper around and fold in one corner, as if you were making a cup and saucer (Some people call it a coodie catcher). The 2 half lines are marked with red. Do for all sides.



Step 6: Unfold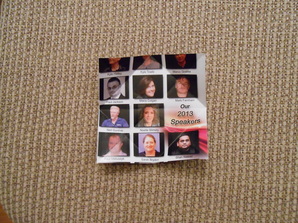 Step 7: Fold in the outside edge to the half mark (marked in red). Don't forget to crease well! Do for the other side.

Step 8: Unfold -- Again! Then, holding the paper like a kite, bring in one corner to the middle. Do for the other side.



Step 9: Now comes the hard part. I really don't know how to explain it, but I'll try. The red arrow arrow shows where is going to where. So you're going to bring the top of the place you folded, to the middle.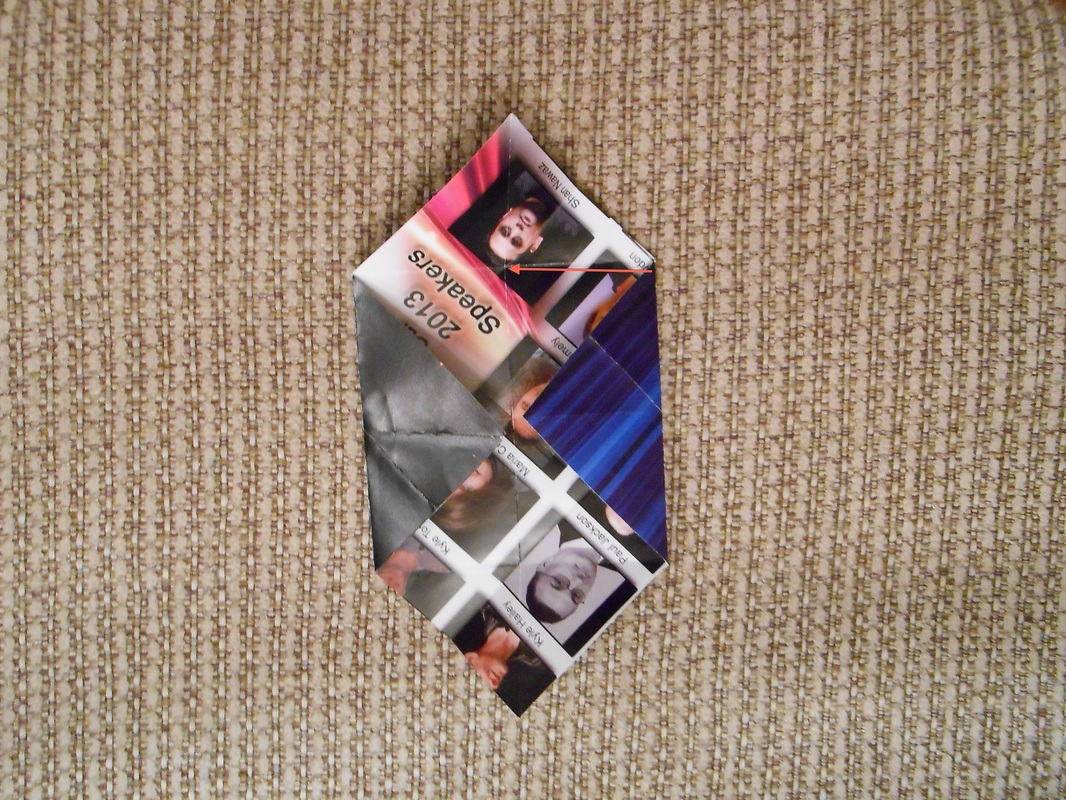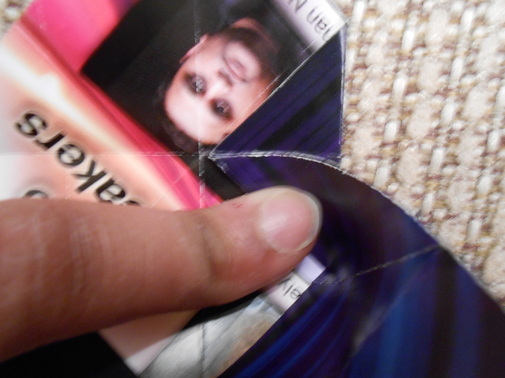 Step 10: Crease it there and do for the other side.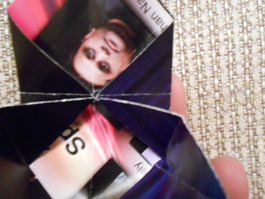 Step 11: Now take the place that is protruding up (the place with the face) and fold it down. Crease well.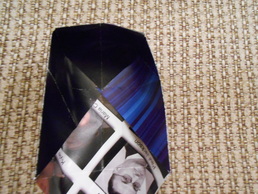 Step 12: Do for the other side, and you're done! Phew!

Enjoy, and as always, never stop creating!

I would appreciate it if you would leave your tips, comments, or questions in the Comment Box. It will say "Add Comment" Thank you! (E-mail is not required)