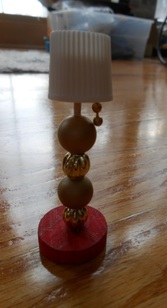 Guess what the lampshade of this mini table lamp is made of - a toothpaste cap! It'll be a perfect addition to your nightstand/dresser.

Materials:
A Toothpaste cap
Toothpicks
Something circular - like a wooden circle or a checker piece
Round beads
Glue or Double sided tape
Pipe cleaner (color won't matter)
Optional: String of small beads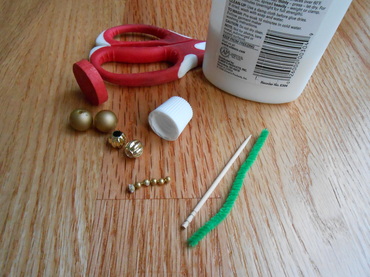 Instructions:
Step 1: String the beads onto your pipe cleaner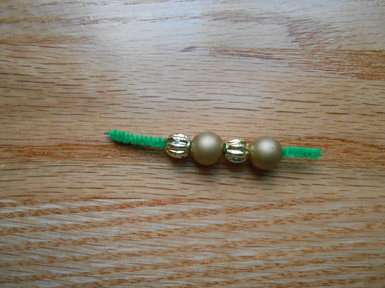 Step 2: Cut off the protruding ends of your pipe cleaner.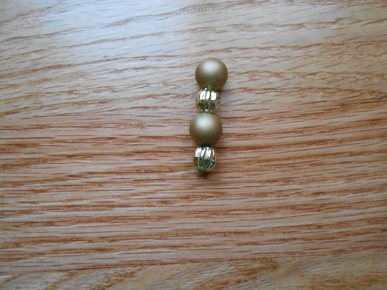 Step 3: Cut 2 cm off of your toothpick. You may wish to color it.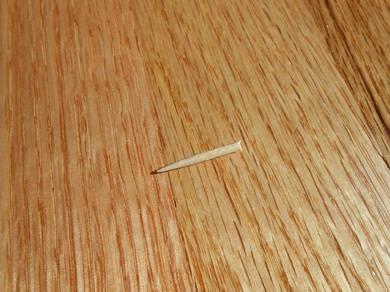 Step 4: Push this into your topmost bead. Only 1.5 cm should be protruding.

Step 5: Optional - Glue/ stick your string of small beads onto the toothpaste cap.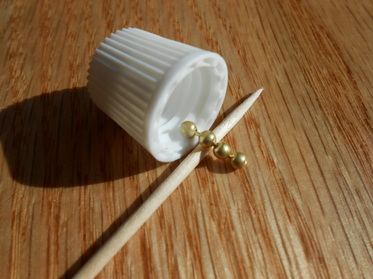 Step 6: Using the approximate center of your base, glue/stick the beads onto the base.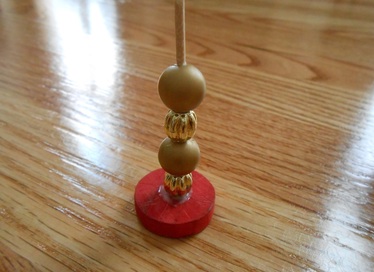 Step 7: Now, glue/stick your lampshade onto the toothpick. As a means of keeping it straight, I leaned it against a glue bottle.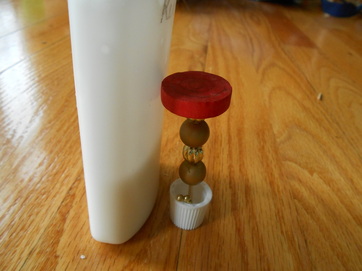 Step 8: After it is done, make adjustments. I thought mine was too tall so I pulled off one bead. I plan on changing the base to something more matching as well.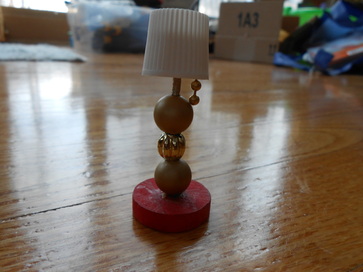 Enjoy!
Please leave your comments, tips, and questions in the comment box below.
Erin