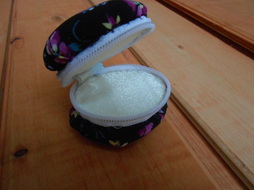 I don't have a tutorial for this sweetie yet, only a link. It is absolutely adorable and i love it!


Enjoy the beauty!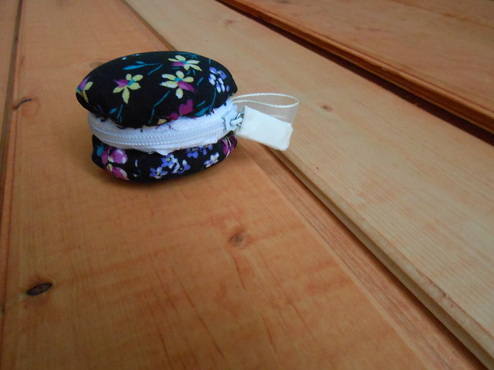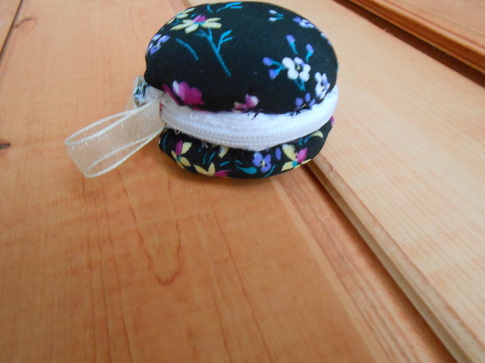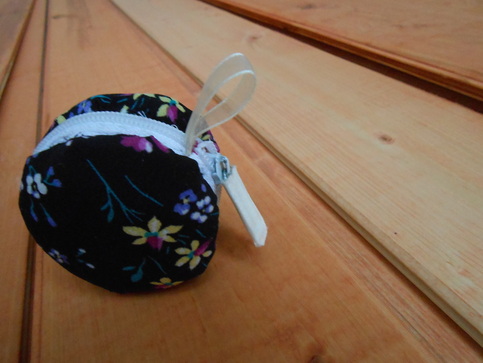 As you can maybe see, I used a fabric with a sparkly sheen on the inside. Almost like gossamer. Because it was translucent, I placed a silky, white fabric underneath. Beautiful!!!!!!!!!!!!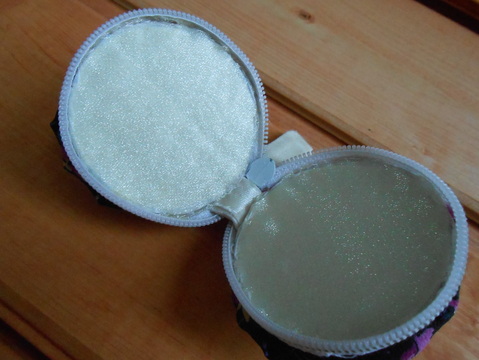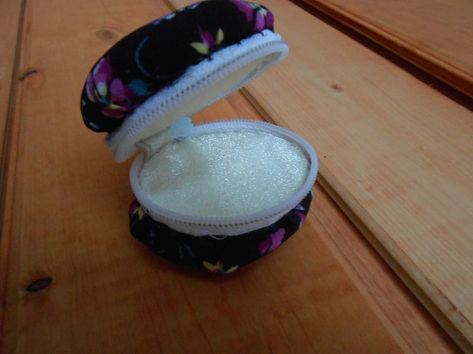 Here's my own addition. (don't I always need one? :) A zipper cover, since my original zipper was a bit too ugly. All I did was fold a fabric in half and stick them together using a thin piece of double sided on the edges. Then I put more double sided tape on the zipper and slid the fabric onto the zipper. Trim down to size and you are done!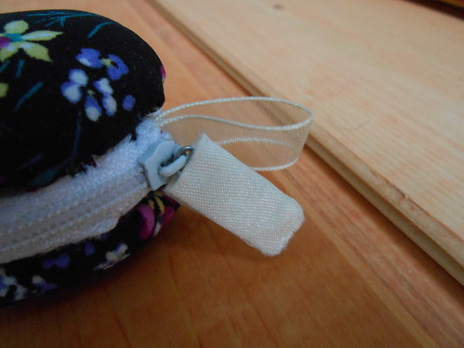 And finally, here's the original link. I made sure it was a video, since it would be a bit hard to follow using pictures.
http://www.youtube.com/watch?v=B9IdI41Meu8

Note: In the video, it says 2 cover buttons. But really, I used the ends of a Pillsbury pastry dough container. Or you could even use cardboard if you are desperate. There is always space for improvisation. :)
Enjoy making your mini macron coin purses!!!!! (
~Erin
Please leave your comment, tips, and questions in the comment box below. Neither email or website is required.