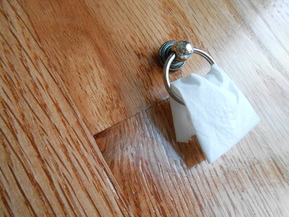 I have not yet shared a tutorial for miniature bathroom accessories, so I decided to make this one the first. Take a look and don't forget to improvise!

Materials:
Pliers
Glue (Elmer's will not work, so use a stronger glue. :)
Parts of a snap button
Small ring
Small bead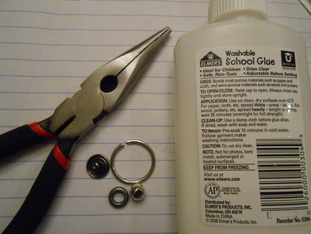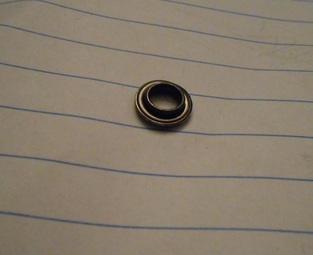 ... and this the pull... :) You don't necessarily need this guy, but I thought it added a finished look.


Instructions:

Step 1: Pry open the ring using the pliers.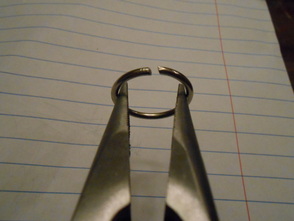 Step 2: Slip the bead onto one side of the ring.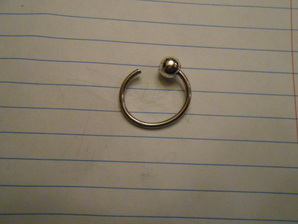 Step 3: Close the ring up.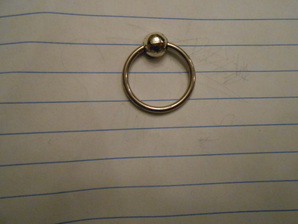 Step 4: Put the pull onto the push and glue in place.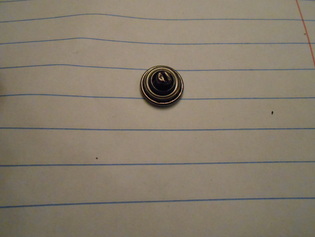 Step 5: Drop a drop of glue on the push.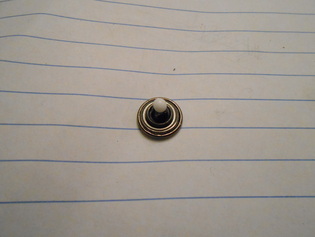 Step 6: Place the bead onto the drop of glue. I used a AAA battery to keep the other side up.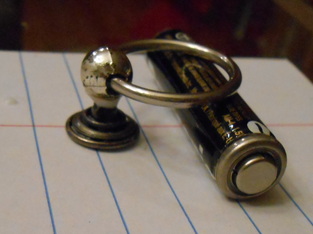 Voila! You are finished! To attach your towel ring to your wall, simply glue thumbtack to the back. (Or use double sided tape! :)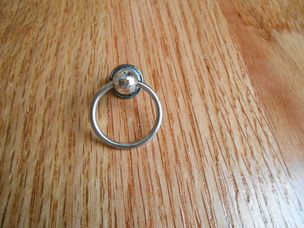 Please leave your tips, questions, and comments in the comment box below. Email and website is not required. Thank you!