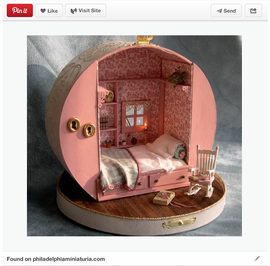 You tell me, isn't this absolutely
a-d-o-r-a-b-l-e? I mean seriously? I know this is small picture so you might not see it, but I have a bigger picture below.
I found it on Pinterest, but when I visited the
site
, I was saddened to find there was no tutorial, and even worse, not even a picture! But I have pinned it as an inspiration, and when I get a chance, I am going to recreate this beauty, maybe even with some tutorials!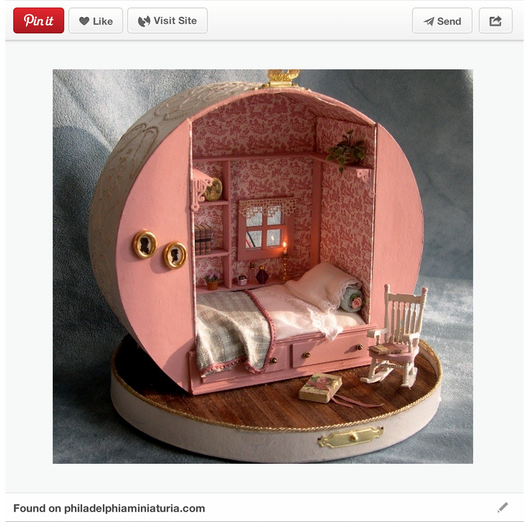 I know that your jaws are dropping at how someone could do such, so once I get the proper materials (may take a while...), I'll post some tutorials. But don't worry, I'll do some tutorials with things on hand too, so stay tuned!

Enjoy!
Erin