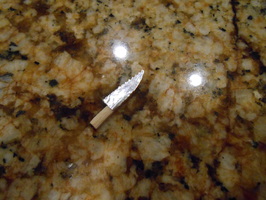 I decided our miniature kitchen needed a bit of cutlery, so I started with what I thought would be easiest, a mini knife!
Materials:
Aluminum Foil - If you want a sturdier knife, use the cutting edge of the aluminum foil (see bottom picture)
Scissors and X-Acto Knife
Small Wood Piece
Glue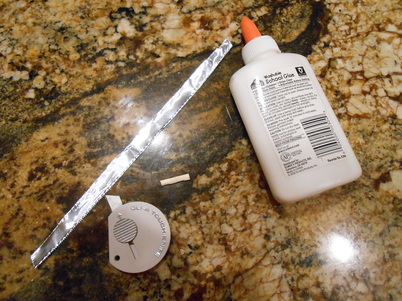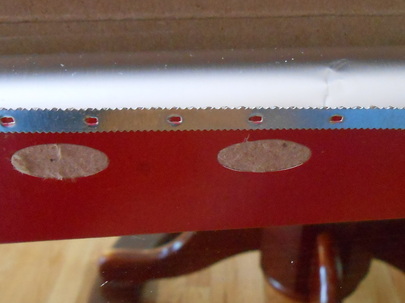 Instructions:

Step 1: Using the X-Acto knife, shape the wooden piece by shaving off the edges and sanding down the top if necessary. You should get a piece that is approximately 1.5 cm tall, and 1/8 inch wide.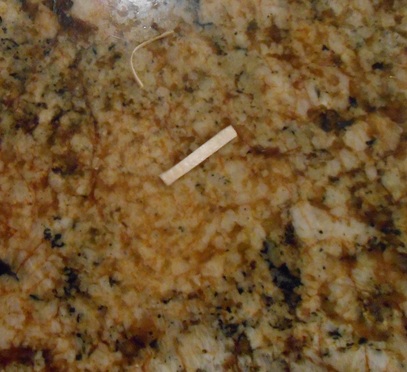 Step 2: Now make your knife blade. Cut out a small piece of aluminum foil. Mine was 1.5 cm tall and 1 cm wide. Make sure to have a toothed edge.

Step 3: Cut this into the shape of a knife, making sure to leave one end with the toothed edge.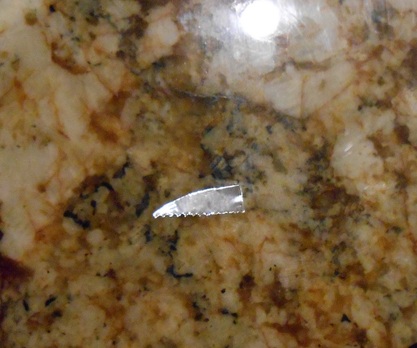 Step 4: Place a bit of glue onto about half of the wood piece.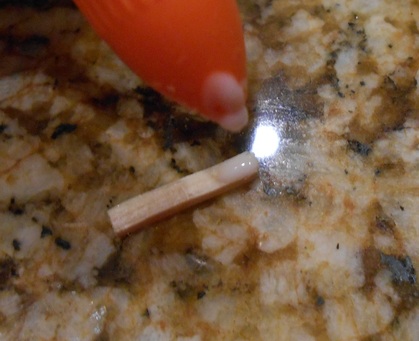 Step 5: Now place the knife blade onto all of the glue.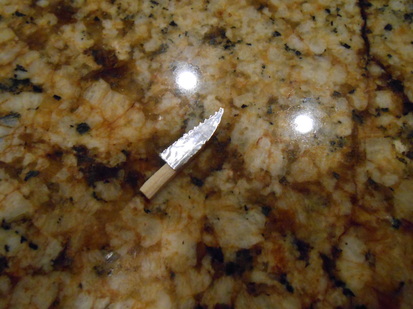 Optional Step 6: Cover the sides and back with a small strip of aluminum foil.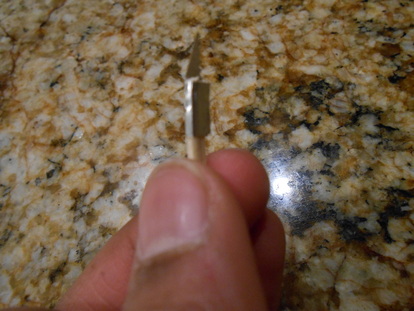 You're done!
Please leave your tips, comments and questions in the comment box below. (Email not required)
Thank you!