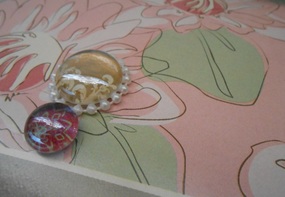 These simple paper weights are easy, yet elegant. You can embellish to your taste and use whatever colors you like. You can even make them into magnets!

Materials:
Clear glass paper weight
Wrapping paper
Glue
Optional: Small magnet
Any other embellishment. I used a string of "pearls"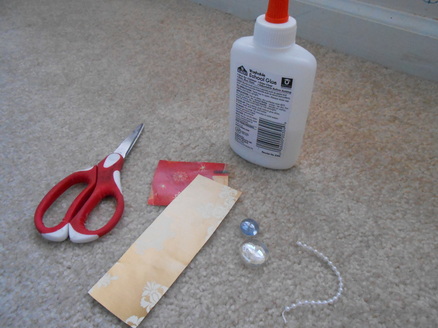 Instructions:

Step 1: Place your paper weight on top of the wrapping paper and mark an approximate distance around it.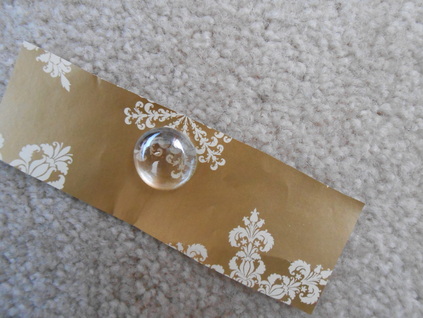 Step 2: Cut it out. Trim it down if it sticks out of the bottom.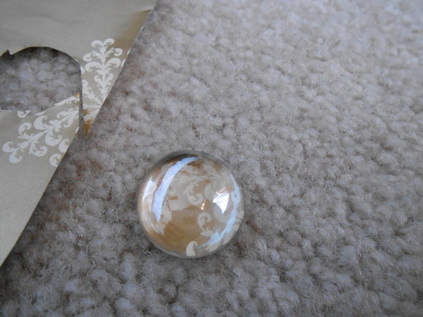 Step 3: Glue the Wrapping paper face down onto the paper weight.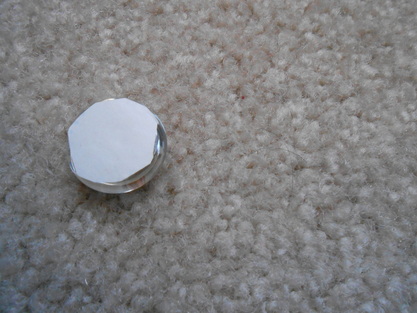 You are done with you're beautiful, easy, mini paperweight! Now you can decorate it any way you want. I added the string of "pearls" around the paperweight to create a nice, finished look. Add a small magnet to the back to transform your paperweight into a magnet.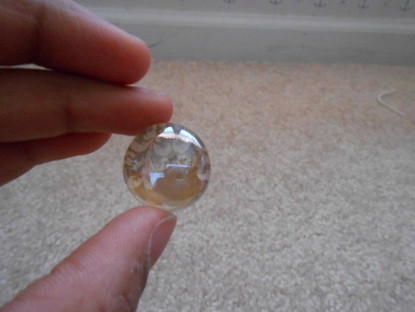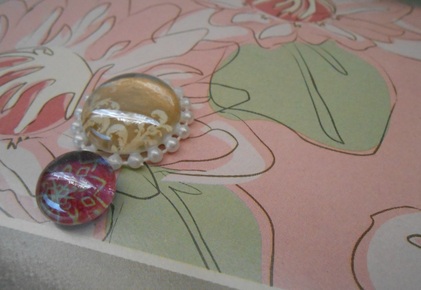 Have fun!
~Erin
Please leave your comment, tips, and questions in the comment box below. (Email is not required) Thank you!