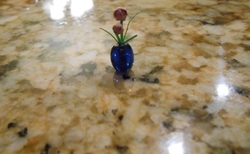 This tutorial is is sort of like the one before it, it's teensy tinsy! It's so cute I can't get enough of it! This is a simple flower, so there is always space for making it better.

Materials:
Scissors
Seed bead - I picked a blue tall and thin one for my original flower, in this tutorial, I am using a clear/white one.
Green paper and other colored paper of your choice
Glue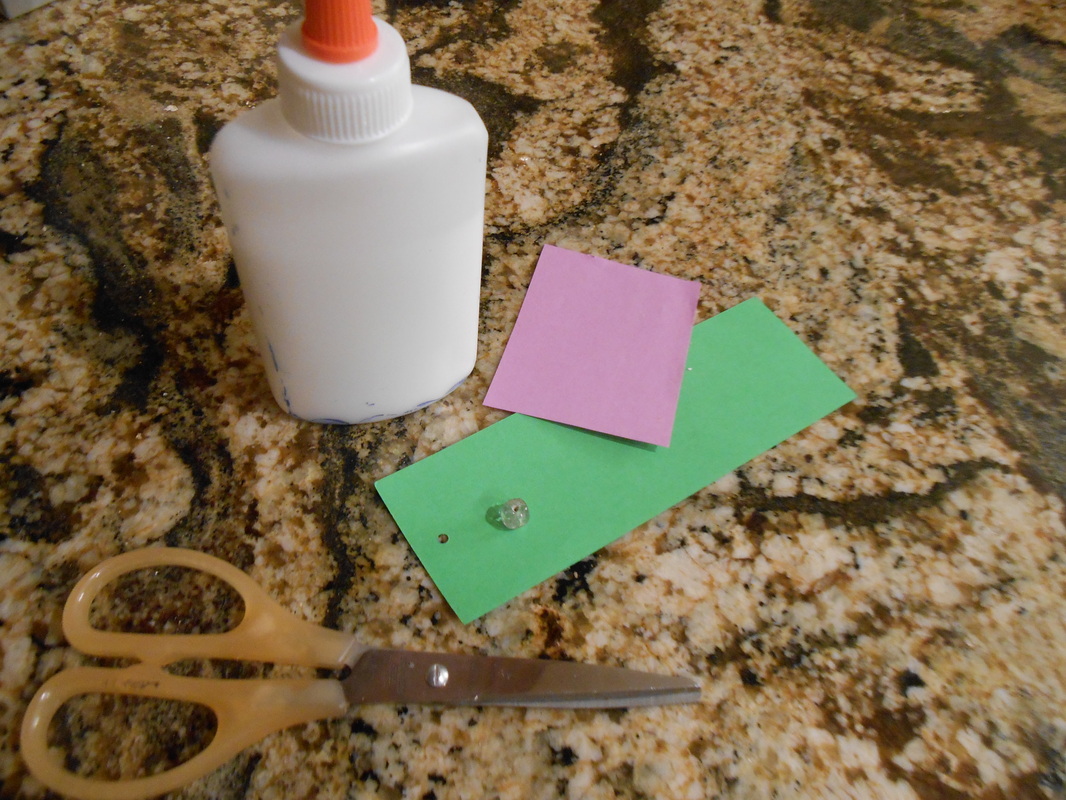 Instructions:

Step 1: Start with the leaves - Cut 3 very, very thin piece of green paper, varying in size, use estimation to approximate how long it'll be. Also make sure to not make it too short.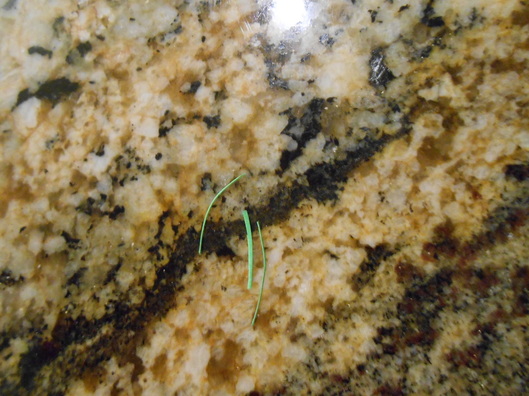 If it isn't already, slightly curl the leaves with your finger, not much.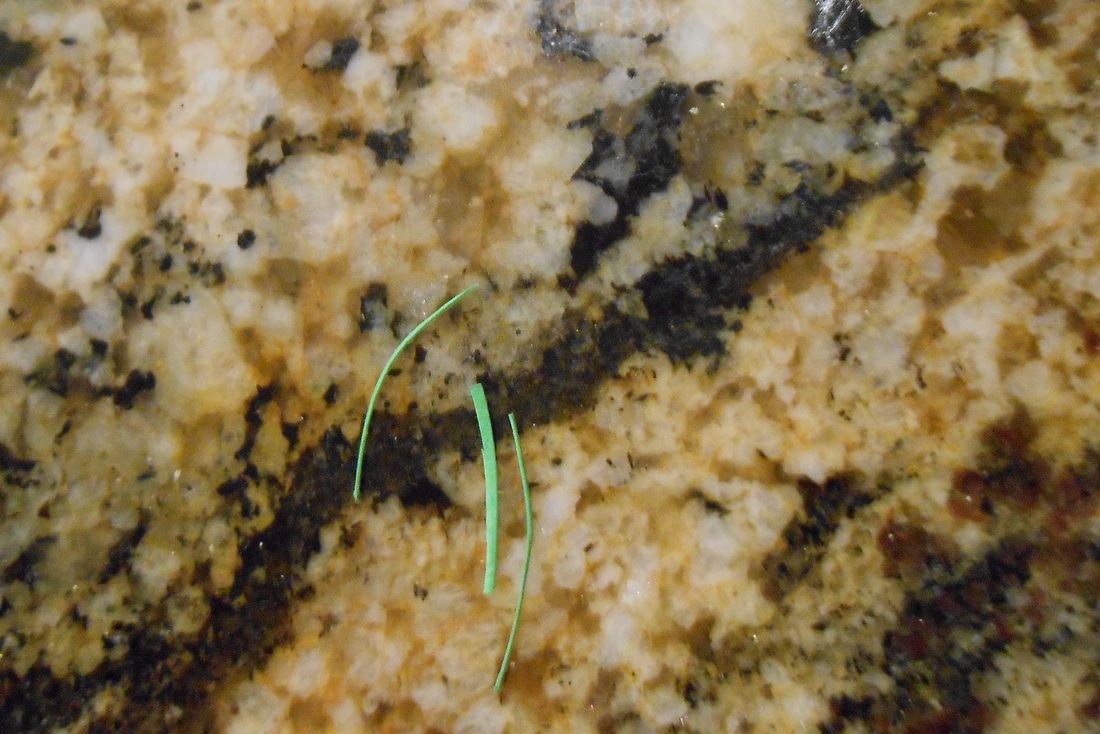 Step 2: Set the leaves aside. For your flower, cut out a thin strip of colored paper similar to the one you used for the leaves. roll this up into a ball. If your flower is too big, cut a smaller strip. If your flower is too small - cut a bigger strip. :) You can make them variating in size (recommended)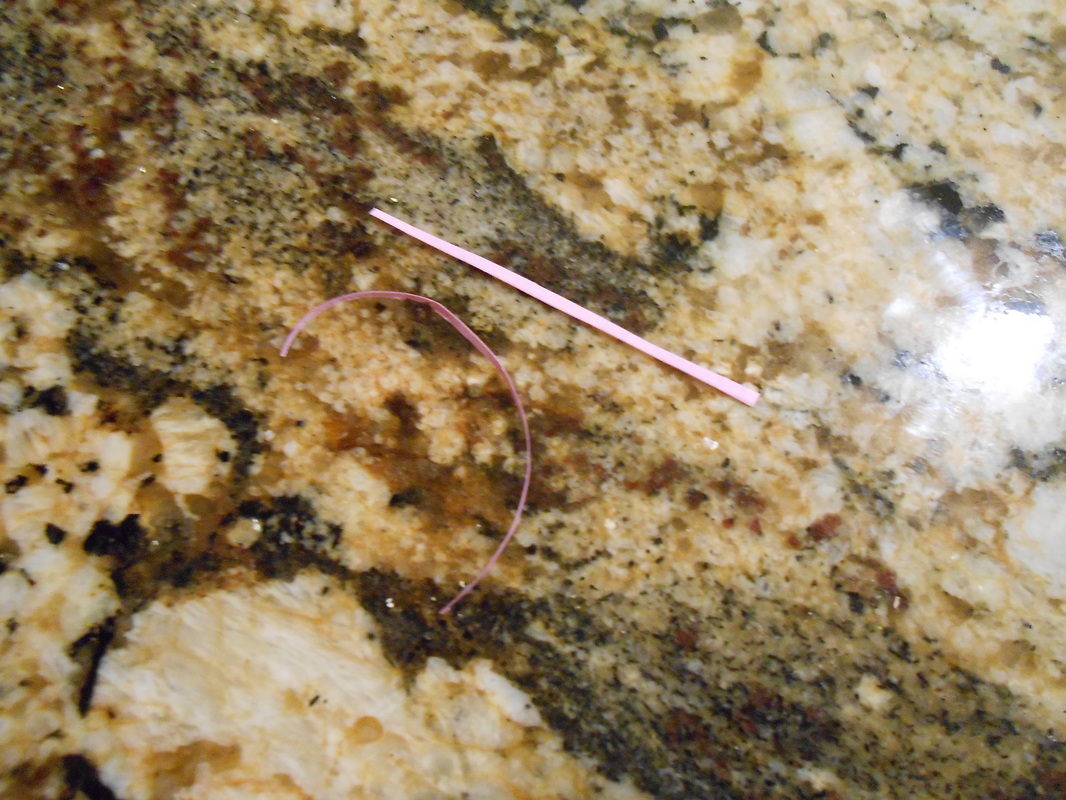 Step 3: Roll them into a ball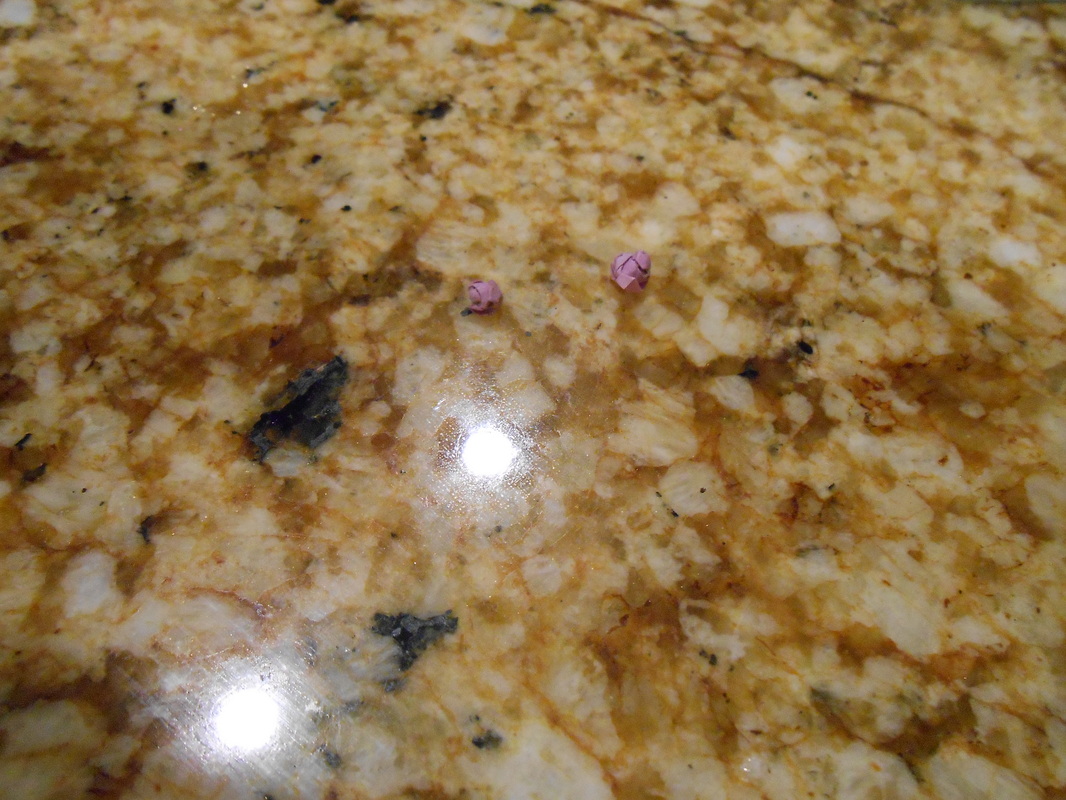 Step 4: Cover the flower with glue, this will keep them from unraveling. (It may look like the same picture above, but that's because you can't see the glue. :)

Step 5: Make the stems by cutting 2 proportionately sized (not too thin, not too thick .... etc. :) pieces of green paper. Again, don't make them the same height. :)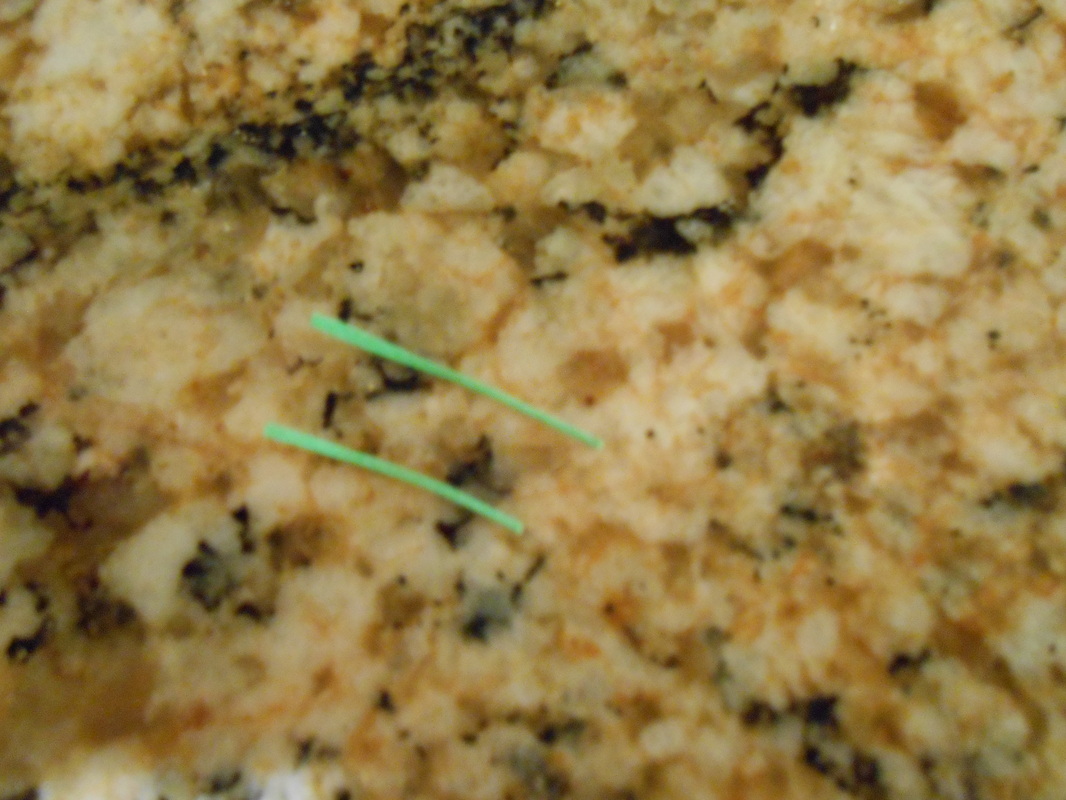 Step 6: Put it together! Glue the flower to the stem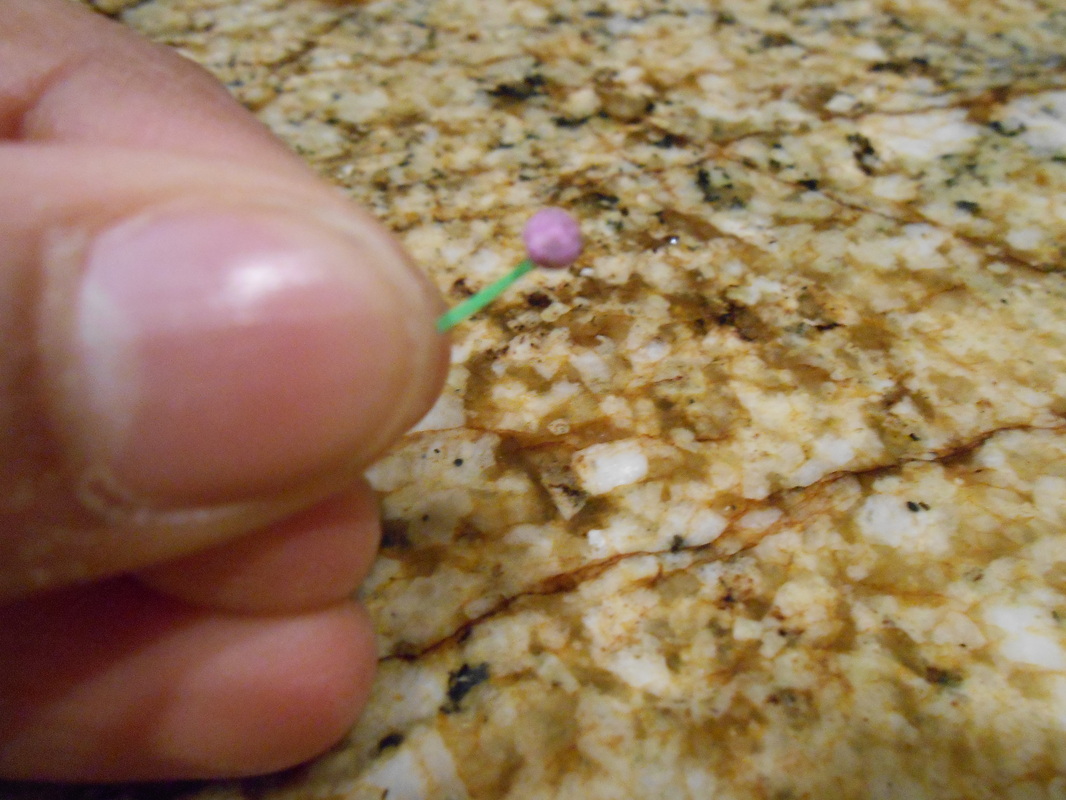 Step 7: While that is drying, glue the leaves into the bead, arranging them the way you like.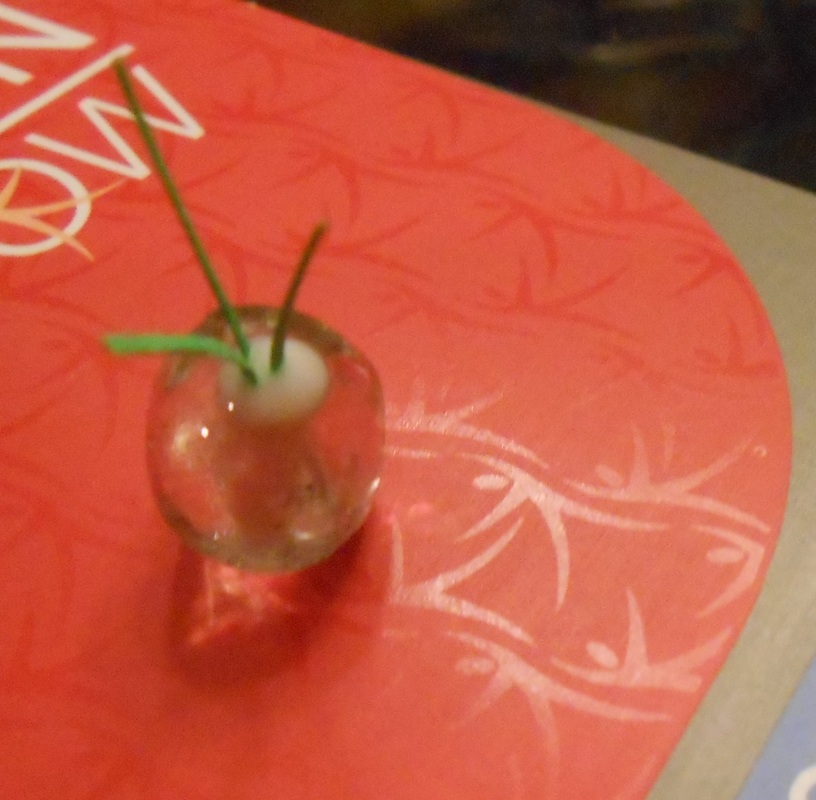 Step 8: Glue the flower into the vase as well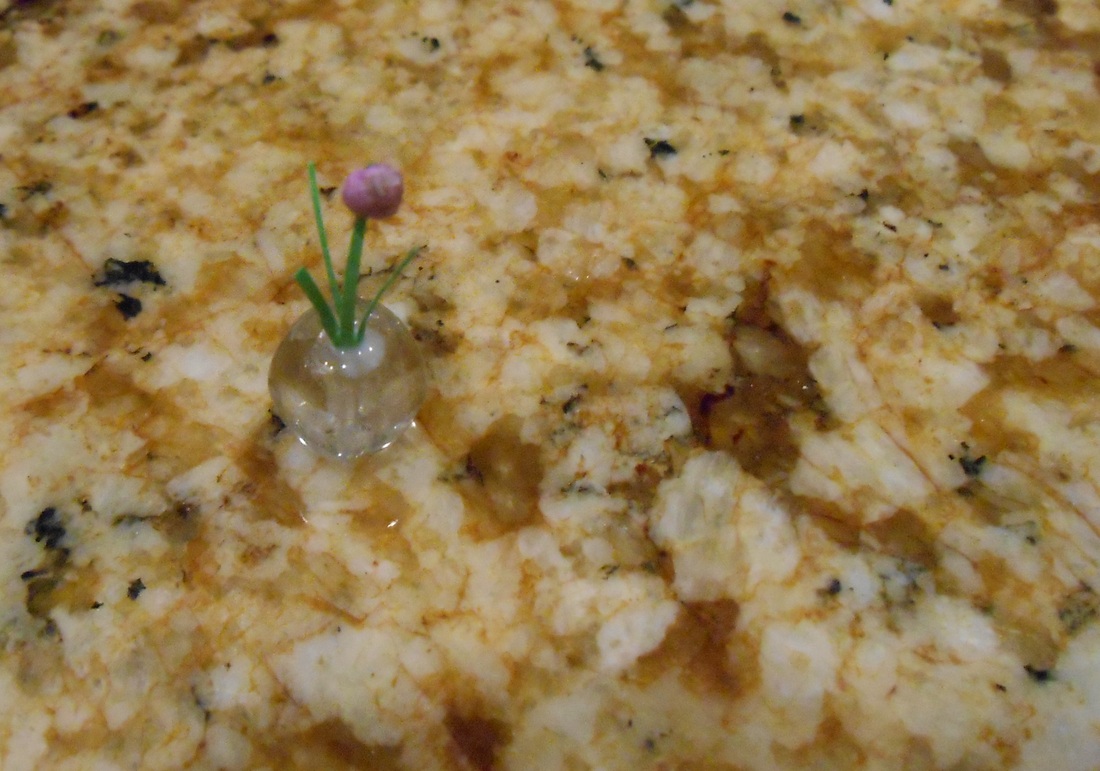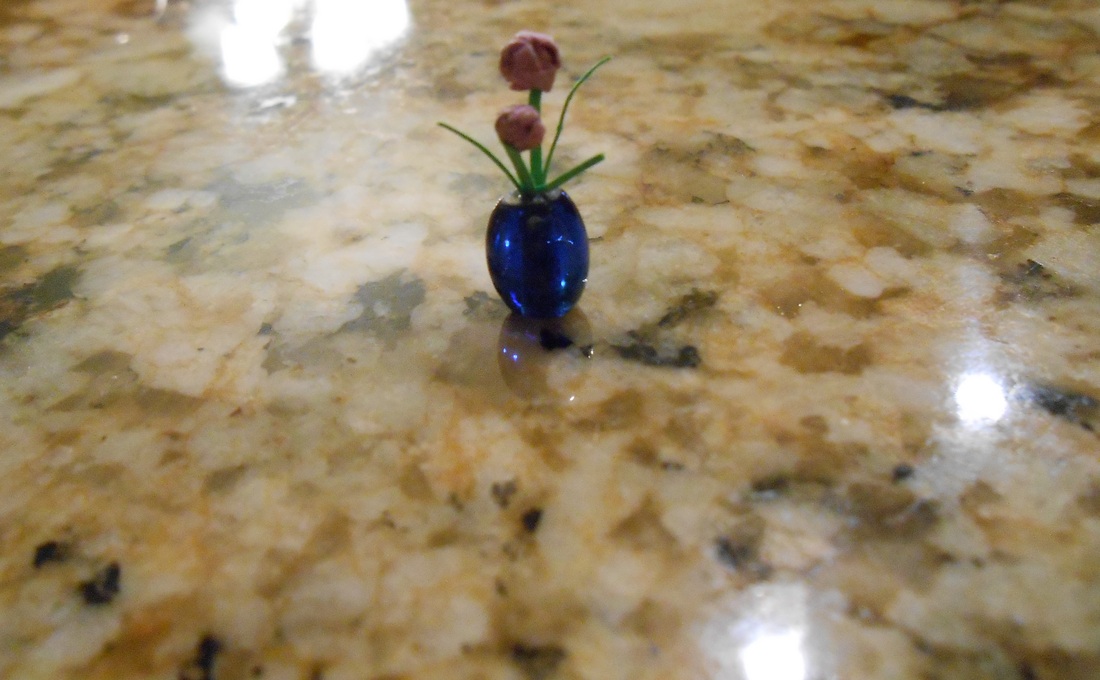 Please leave your comments, tips, and questions in the comment box below
Thank you
-Erin