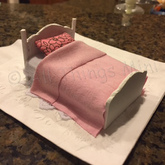 So... I haven't posted in a while. Well, more like 5 months. But, I was busy. I am finally going to attempt to make some sort of bedroom or something and I'm starting with a bed!
Materials:
Cardboard (Pasta boxes, cereal boxes, etc.)
Dowel
Paint
Sponge
Fabric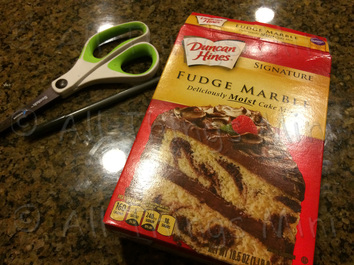 Sorry, this was a "make-it-up-as-I-go" kind of project so I don't have all the materials in the picture


Instructions:


Step 1: Cut a rectangle shape out of your cardboard. This is going to be the size of your bed. Mine was 5.5 cm by 7.5 cm.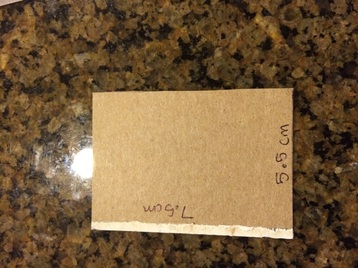 Step 2: Cut a sponge the same size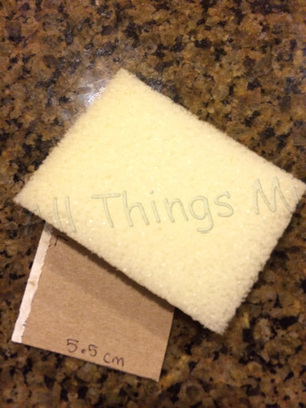 Step 3: Grab your fabric and wrap it around the sponge and cardboard. For extra support I sandwiched the sponge between two layers of cardboard. You may need a few layers of fabric.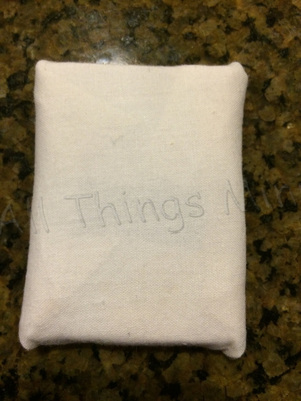 This is about how thick I finished up with at the end: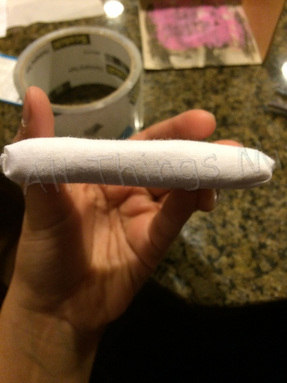 Step 4: Onto the head and foot boards. We'll start with head boards. I traced out 3 identical shapes. This is to get a good thickness.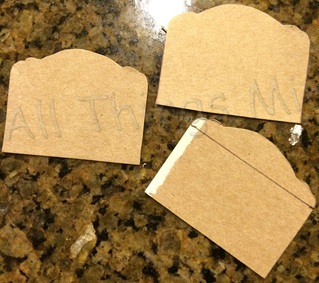 Step 5: Glue 'em together.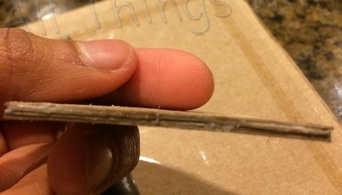 Step 6: Same thing for foot boards — here's a size comparison between the length of foot board and head board.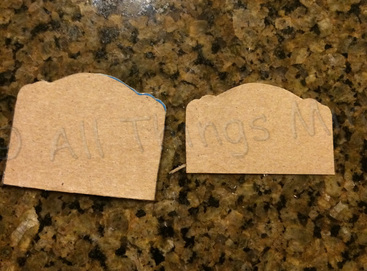 Step 7: Replicate and glue together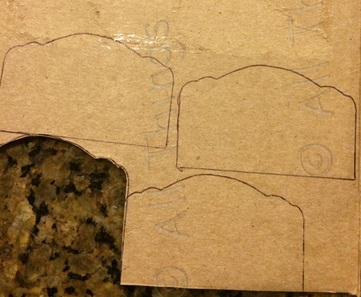 Here is the glued together foot and head boards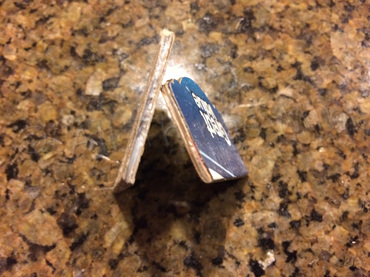 Step 8: Cut out dowels the same length as the mattress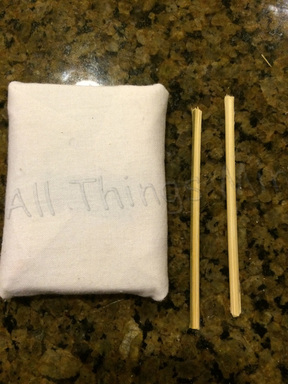 Step 9: Glue the dowels to the head and foot boards. I would suggest that you painted the head and foot boards before you glue the dowels to them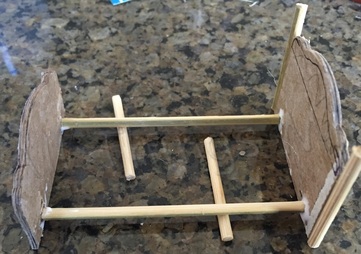 Step 10: Glue short dowels to the sides of the head and board and foot board if you want. You can see this in the above picture.

Paint paint paint paint. Paint the entire thing whatever color you want and decorate it however you want and make it look beautifully uniquely you!
I will have a tutorial for how to make a pillow later this week :)