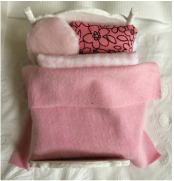 Part 2! We will be doing pillows today. These are real easy. Unfortunately I think I've lost a few pictures so hopefully my instructions will do.
Materials:
Fabric
Needle and thread
Stuffing (cotton balls can do. batting would be nice)
Instructions:


Step 1: Cut out a squarish piece from fabric of choice.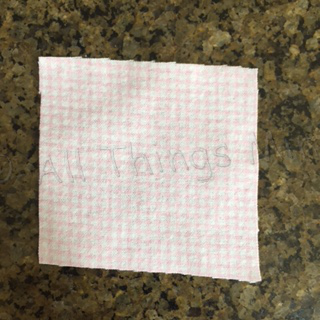 It should be about the length of the bed.

Step 2: Fold in half with the wrong side facing out. It is extremely important you don't forget to make sure you are stitching with wrong side out.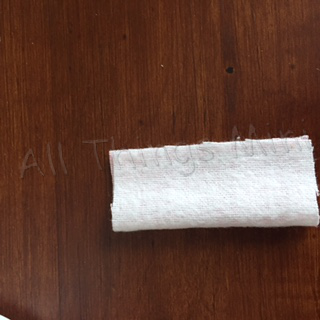 Step 3: Stitch down both sides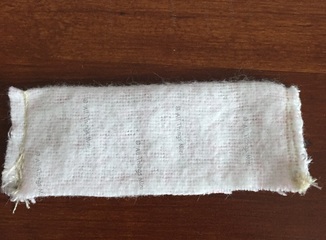 Step 4: Stitch a little from both sides so that there is only a medium sized hole in the middle. I don't have a picture for this :(

Step 5: Flip inside out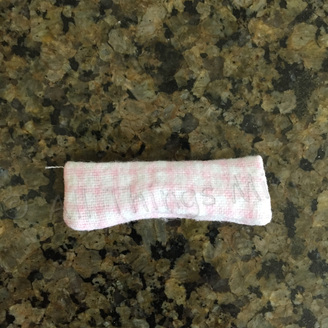 Step 5: Stuff. If you are using cotton balls, make sure to pull it apart into small pieces so it won't ball up inside.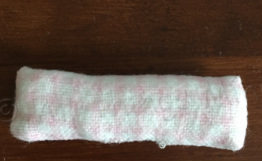 Step 6: Seal up the hole using ladder stitch. A google search should give you instructions on this. It is fairly simple.
You can even do the same thing with a round pillow! :)

I even made a bed skirt! I did this by cutting a piece of white fabric the size of the bed and attached lace to the ends. Check it out!

The pink "sheet" is a just a piece of fabric from an old dress :) I've been meaning to make a comforter for a while but I haven't got to it... I'll be sure to update you if I do.

I really didn't mean for it to be so pinky...
-Erin