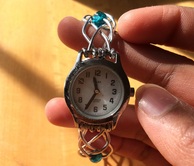 Sorry for not posting a tutorial in like... umm... 7 months. Anyways, hopefully this awesome tutorial will make up for the half and year tutorial drought.
Materials
Wire - I took my wire from inside a thick electrical wire that was discarded during home renovation.
Wire Cutters
Electric Tape
Beads (optional)
Pliers
Wrist Watch (I used an old (my first) watch, which I really liked because it had indiglo. It's watch strap broke a few years ago.)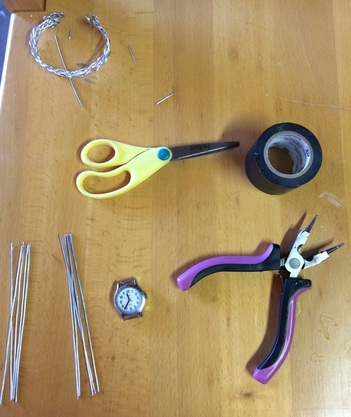 Instructions
Step 1: Cut 5 pieces of wire 8-9 inches long for a medium sized wrist (this accounts for the 1-1.5 inch length of the watch). As you can see in the above picture, I have then cut it into two, to attach to two ends of the watch.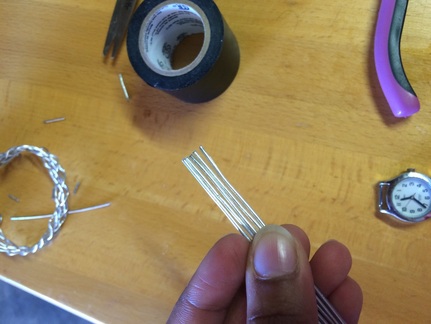 Step 2: Curl the ends of the wires. This will hook onto the bars on the ends of the watch.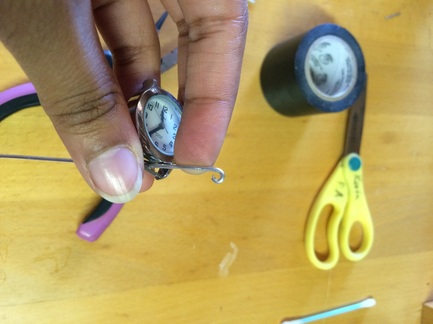 Step 3: Tighten the loop so it is secured to the bar.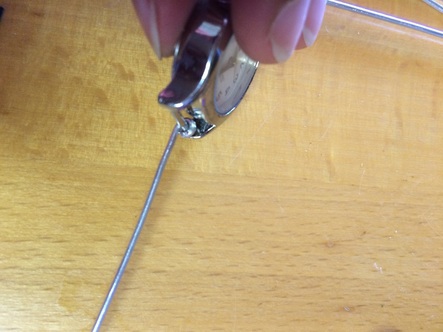 Step 4: Do this with 4 more wires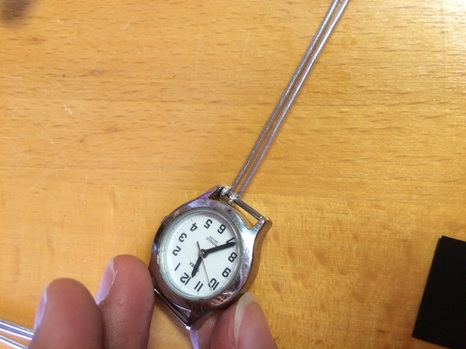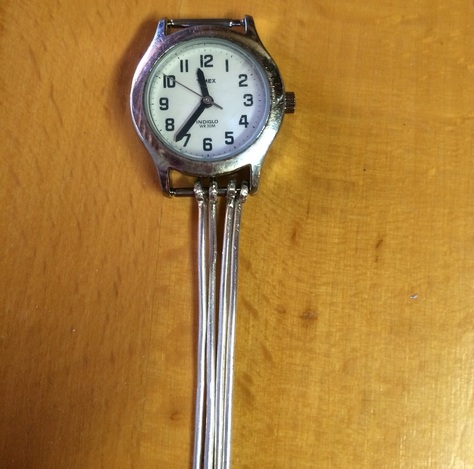 Step 5: I added 'spacers' on the two ends, since there was extra space. Adding these 'spacers' will keep the 5 wires from moving around while you are weaving.


Step 6: Start weaving. Below I have embedded a two part video from which I took my watch strap idea. It'll be easier to understand a video than pictures.