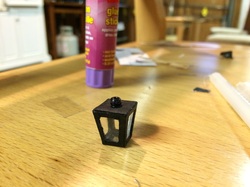 Here's a miniature lamp that I made... I still haven't made the post but I figured that would take me a while and I didn't want to delay putting up a tutorial. This is great for putting outside your dollhouse door!
Materials:
Scissors
Scrap Paper
X-acto Knife
Pen
Glue (stick)
Toothpicks
Tweezers
Clear Plastic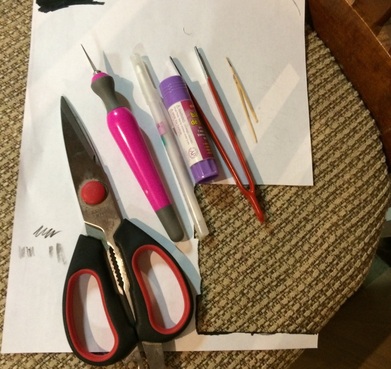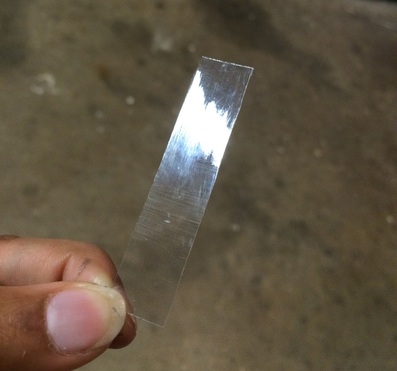 Instructions:


Step 1: Trace or print out a pattern for the lamp shade. Below is a template I made. It may be a little imperfect since I freehanded it and made the template later. You may have to resize to fit your needs as well.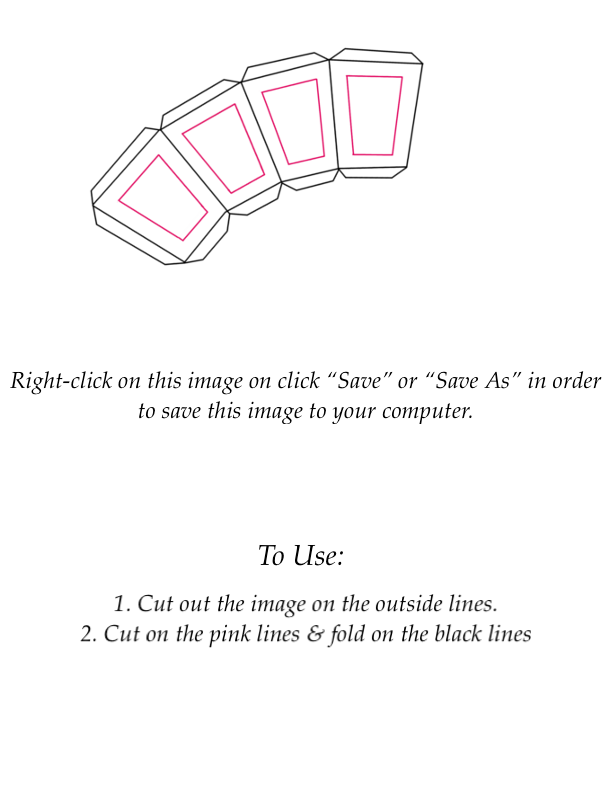 Step 2: Color in the paper with black marker. Don't use paint as it will wrinkle the paper. Or just use black paper.

Step 3: Cut out and fold the template as instructed.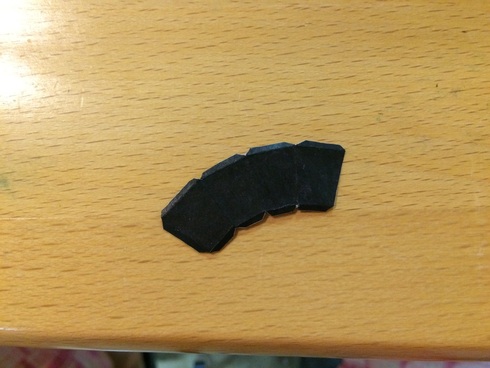 Step 4: Cut out holes in middle. I used an X-Acto knife. You could also use a small scissor.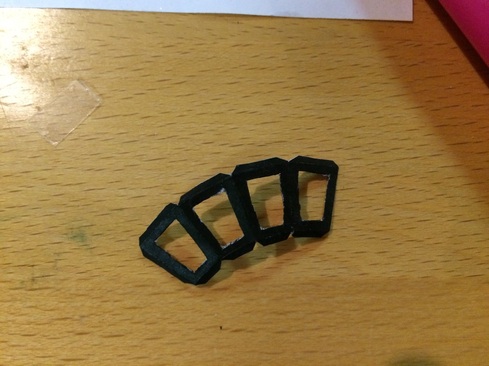 Step 5: Glue the flap around to make a cube like shape.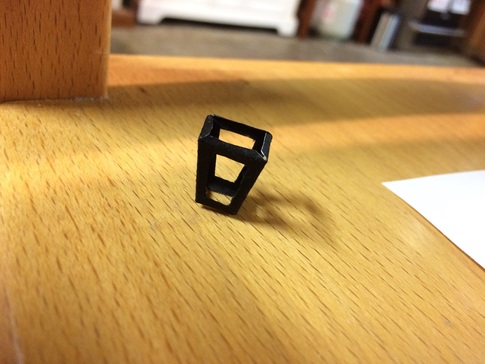 Step 6: Cut plastic film into rectangles that will cover the holes you have cut. Glue in. Be careful with gluing so that the glue will not show through on the outside.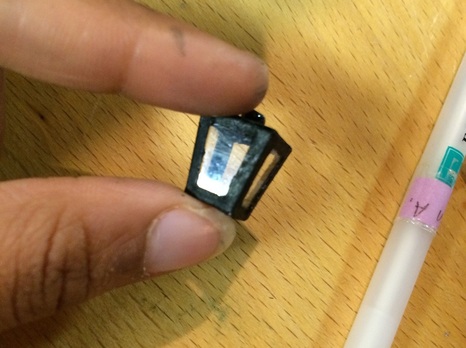 Step 7: Cut a square of black paper to cover the top. Glue in place. I added a bead to the top as an embellishment.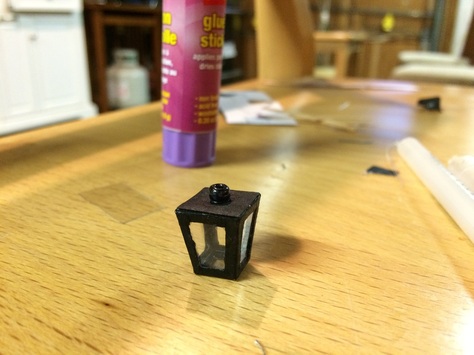 - Erin A